Welcome to TAMS Packaging
We specialise in crafting high-quality, eco-friendly solid board packaging.
A trusted UK-based manufacturer of high quality, eco-friendly and sustainable cardboard packaging solutions.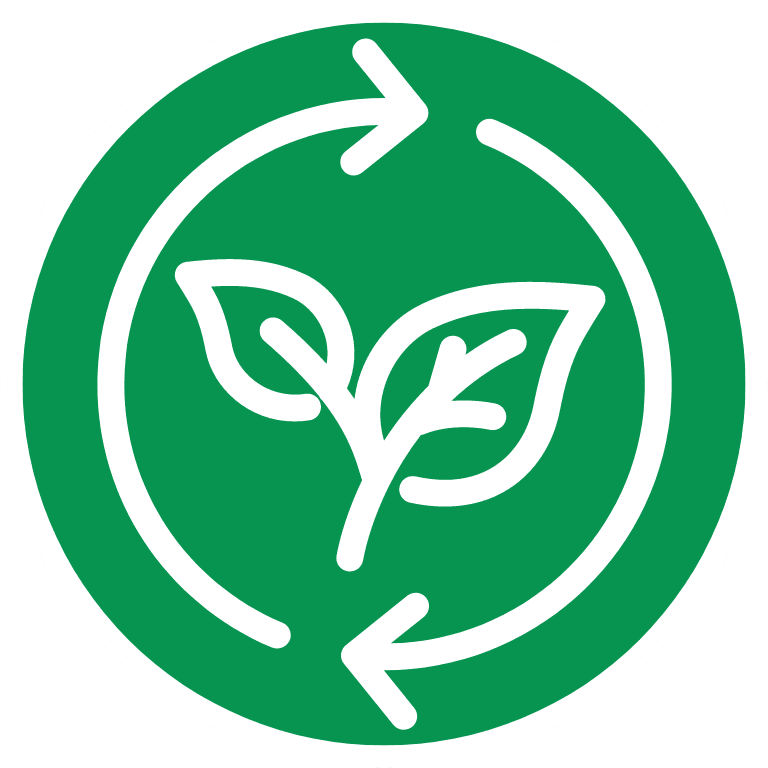 Sustainability
At TAMS Packaging, we are committed to sustainability. We prioritise eco-friendly materials, efficient manufacturing processes, and innovative solutions that minimise waste and environmental impact.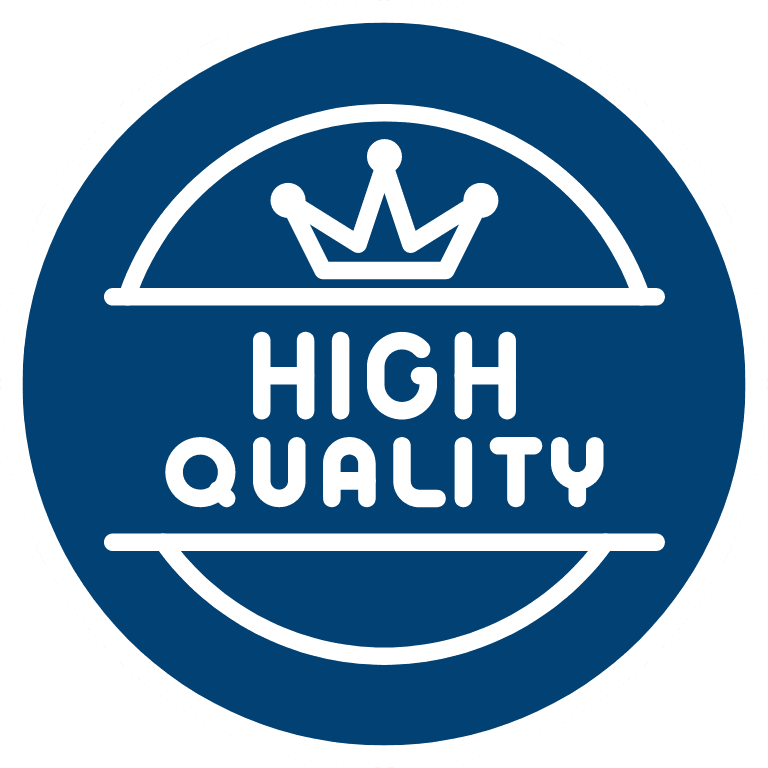 Quality
We take pride in delivering high-quality packaging solutions to our valued customers. Our team of experts ensure that every product meets rigorous standards for durability, functionality, and visual appeal.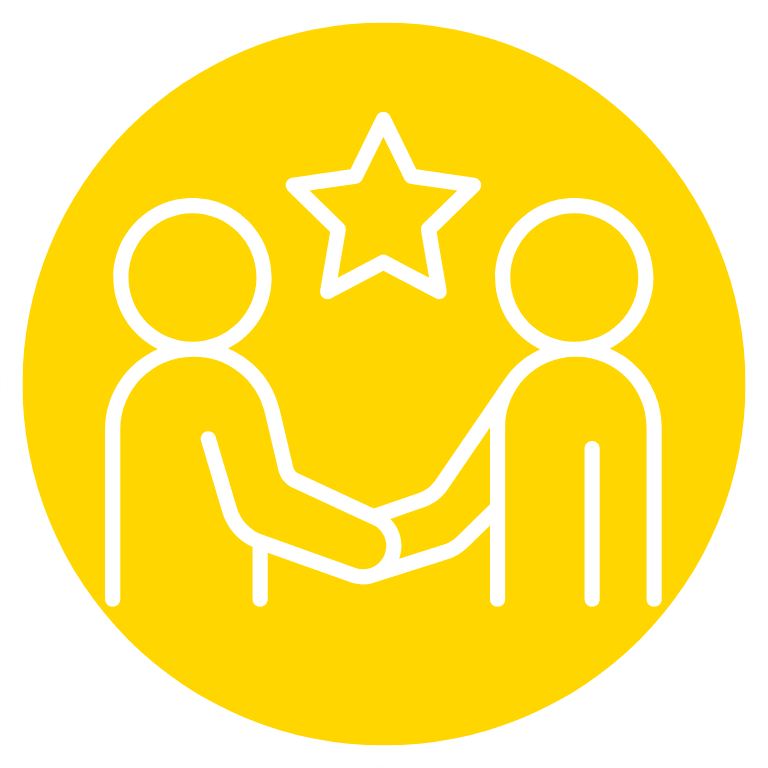 Customer-Centric
At the core of our business philosophy is our commitment to customer satisfaction. We prioritise understanding your unique packaging needs and providing personalised solutions that exceed your expectations.
Bespoke Solid Board Solutions.
Discover a wide range of options to meet your packaging needs. From crash-lock cartons and sleeves to skillets, bottle collars, tuck-in cartons, pillow packs, 4-corner glued trays, 6-corner glued cartons, dividers, internal fitments, and fridge packs, we have the perfect packaging solution for you.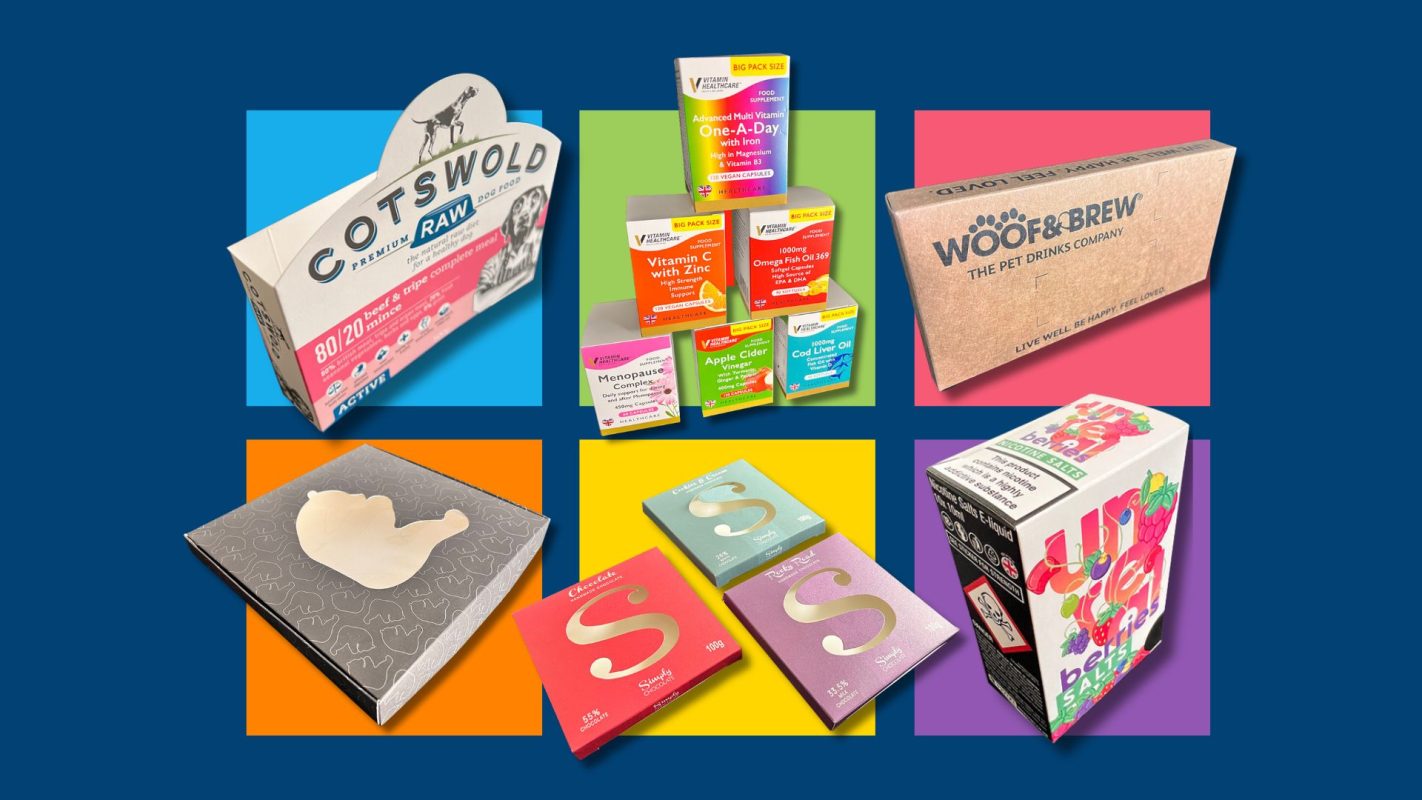 Discover the Artistry of Packaging Excellence!
At TAMS Packaging, we go beyond ordinary packaging services to create an immersive and captivating experience for your customers. Our dynamic range of tailored solutions are designed to ensure your brand stands out on the shelves.
Unleash the true potential of your products with our innovative and tailored packaging solutions that leave an indelible mark on your audience.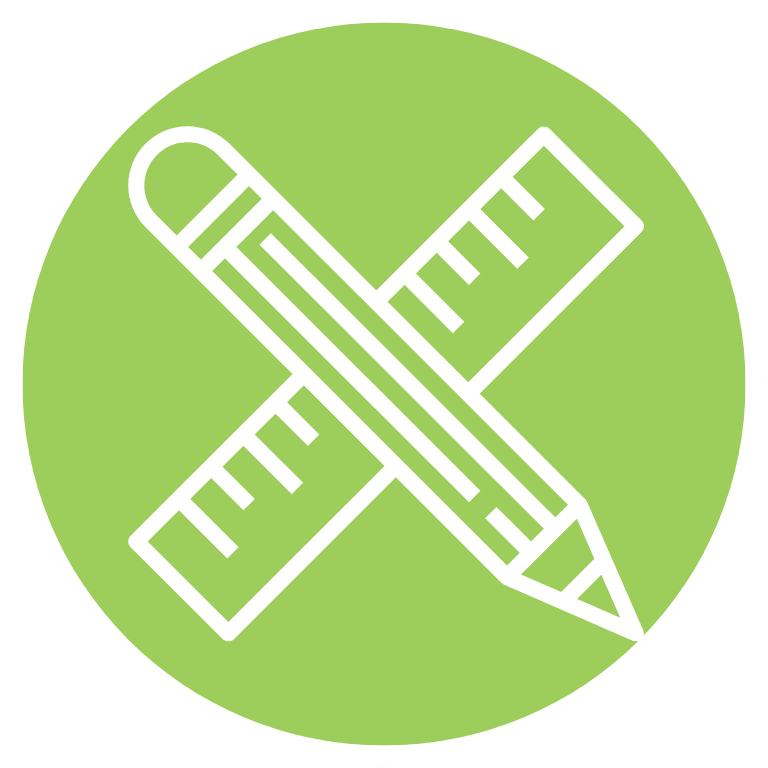 From concept to reality, our expert team utilizes cutting-edge CAD design software to bring your packaging ideas to life.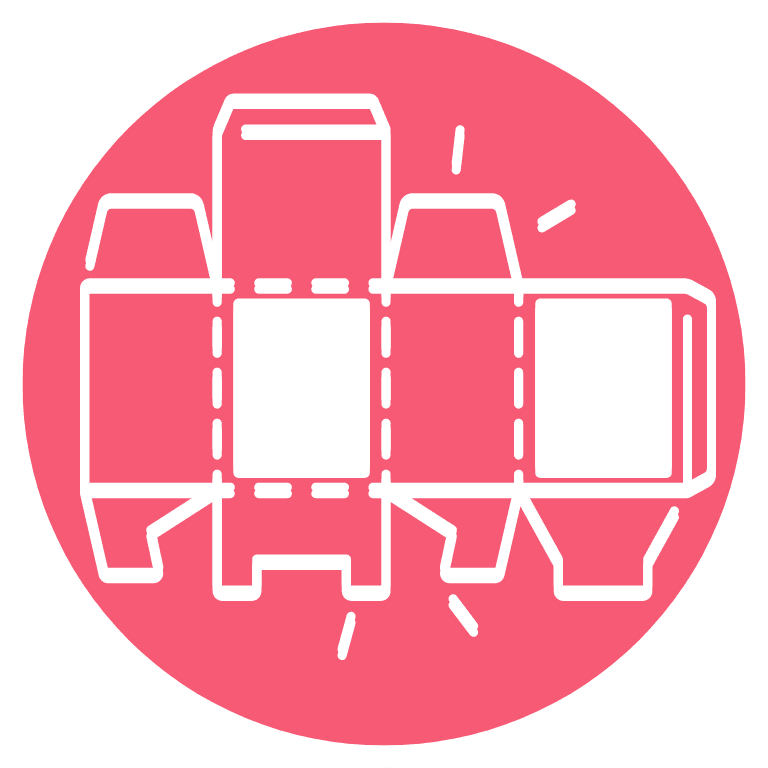 With state-of-the-art equipment, we create intricate and customized shapes for your packaging needs, making your products stand out on the shelves.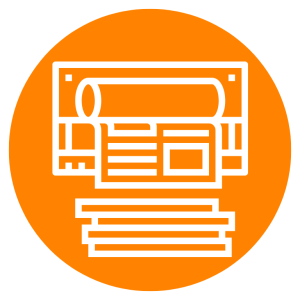 Our advanced technology and skilled printers produce vibrant and professional packaging designs, leaving a lasting impression on your customers.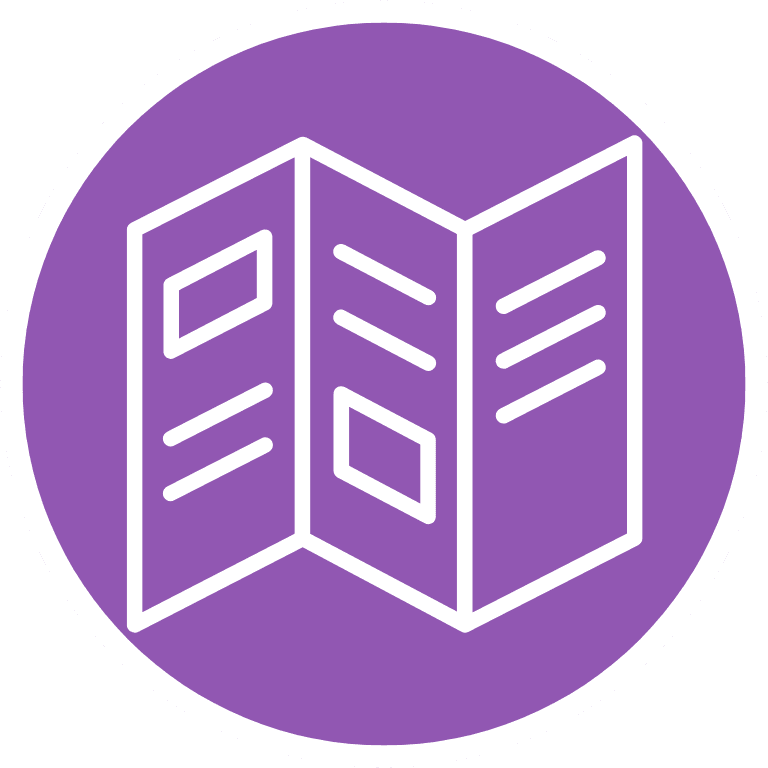 Our expert team employs meticulous folding and gluing techniques to assemble your packaging seamlessly, ensuring it is sturdy, functional, and visually appealing.
At TAMS Packaging, we take pride in offering a seamless manufacturing and delivery process that ensures your packaging journey is hassle-free and efficient.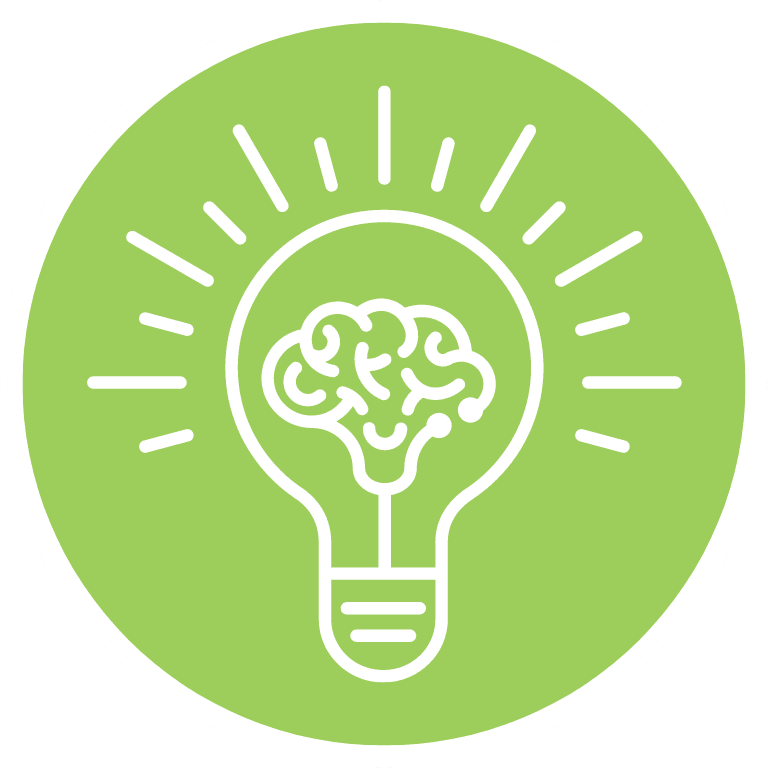 Design
Our process begins with innovative CAD design, where our expert team brings your packaging vision to life. With a focus on sustainability and precision, we tailor each design to reflect your brand's identity and eco-conscious values.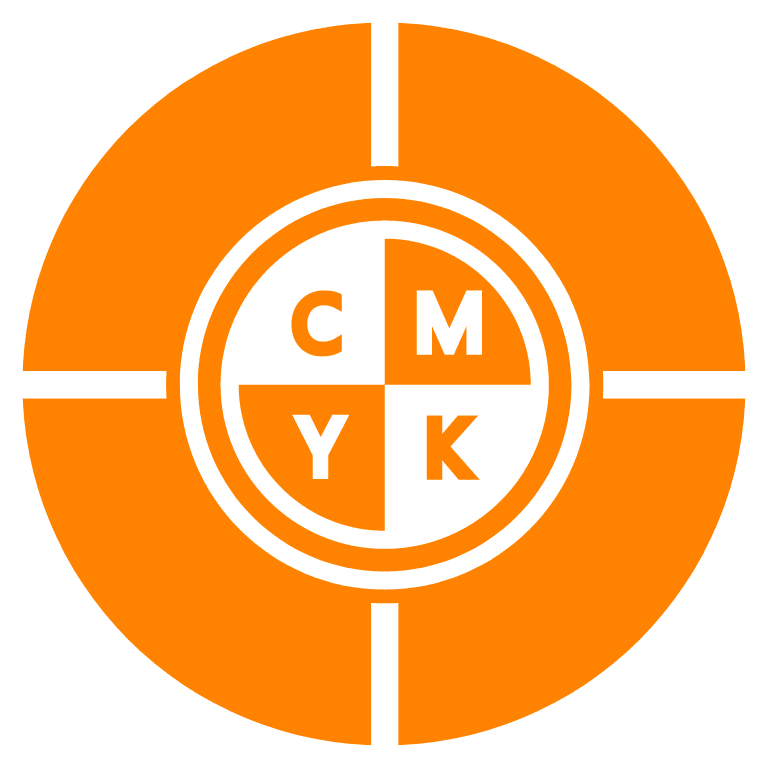 Print
Next comes our B1 litho printing service, where we employ cutting-edge technology to produce vibrant and professional packaging designs. We spare no effort in delivering outstanding print quality that enhances the visual appeal of your products.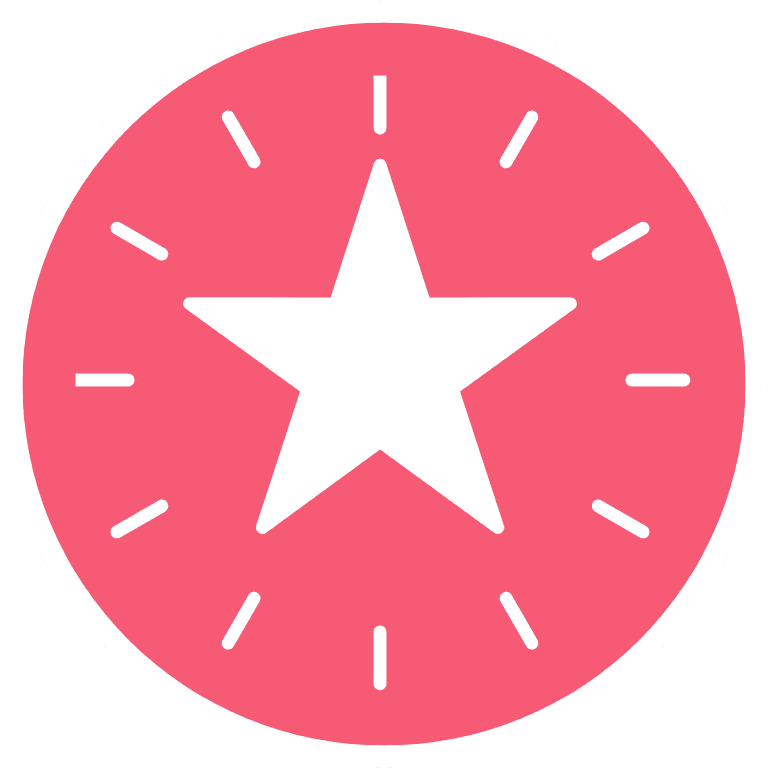 Special Finishes
Take your packaging to the next level with our array of special finishes. From eye-catching foiling to elegant embossing, our attention to detail ensures a premium touch that sets your brand apart from the competition.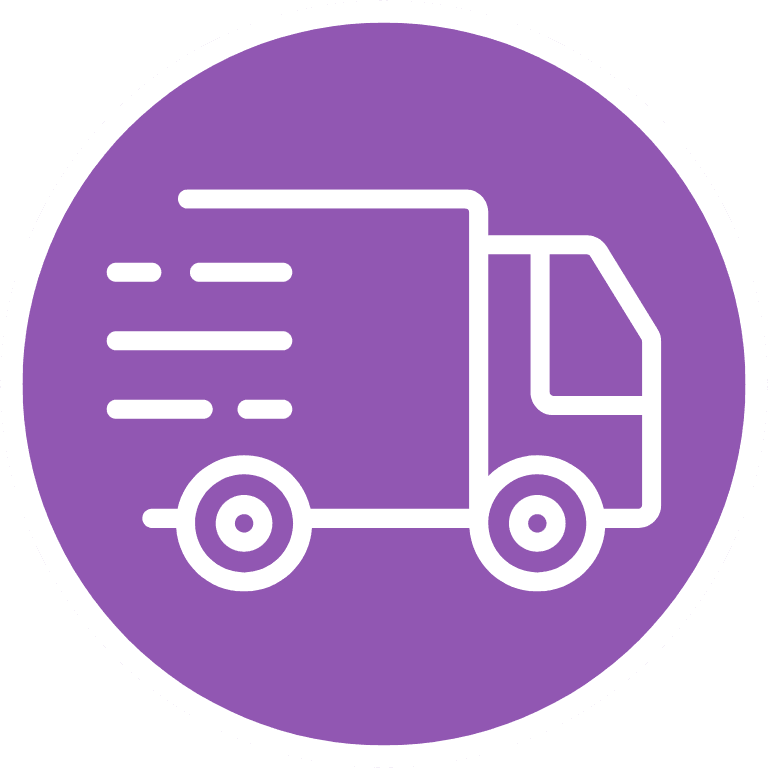 Manufacturing & Delivery
Finally, our dedicated team ensures that your products are carefully packed, labeled, and prepared for shipment, streamlining your operations and saving you valuable time and resources.
Your partner in sustainability
Committed to Sustainability: Proud FSC Accredited Member
At TAMS Packaging, sustainability is at our core. As a proud member of the Forest Stewardship Council, we ensure that our packaging solutions meet the highest standards of environmental responsibility.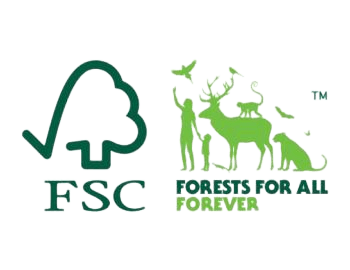 Your Sustainable Packaging Partner Awaits - Reach Out Today!
Take the first step towards elevating your brand with TAMS Packaging's top-notch solutions. Our dedicated team is eager to collaborate with you, tailoring sustainable and visually captivating packaging that leaves a lasting impact. Reach out today and discover how our expertise can revolutionize your packaging experience.