Sustainable cardboard packaging printers and manufacturers
We are a UK printer and manufacturer of high quality, sustainable solid board, cardboard packaging. Crash-lock cartons, sleeves, skillets, bottle collars, tuck-in cartons, pillow packs, 4-corner glued trays, 6-corner glued cartons, dividers, internal fitments, fridge packs and more.
We think inside and outside the box.
NEW VEGA FOLDER GLUER
Vega Aquila folder/gluer with multiple options for crash-locks, skillets, sleeves, tuck-end cartons, 4-corner gluing and 6-corner gluing.
VAPE SUCCESS
Eye-catching use of colour for these vape counter dispensers ensures they really stand out from the crowd.
NEW HEIDELBERG XL 106
Our new Heidelberg XL106 is an impressive beast. Five-colour plus coating with colour scanning on every unit to ensure optimum colour accuracy across every sheet.
BAKERY PACKAGING
This eclectic range of packaging delivers a premium look for London's only all-natural bakery.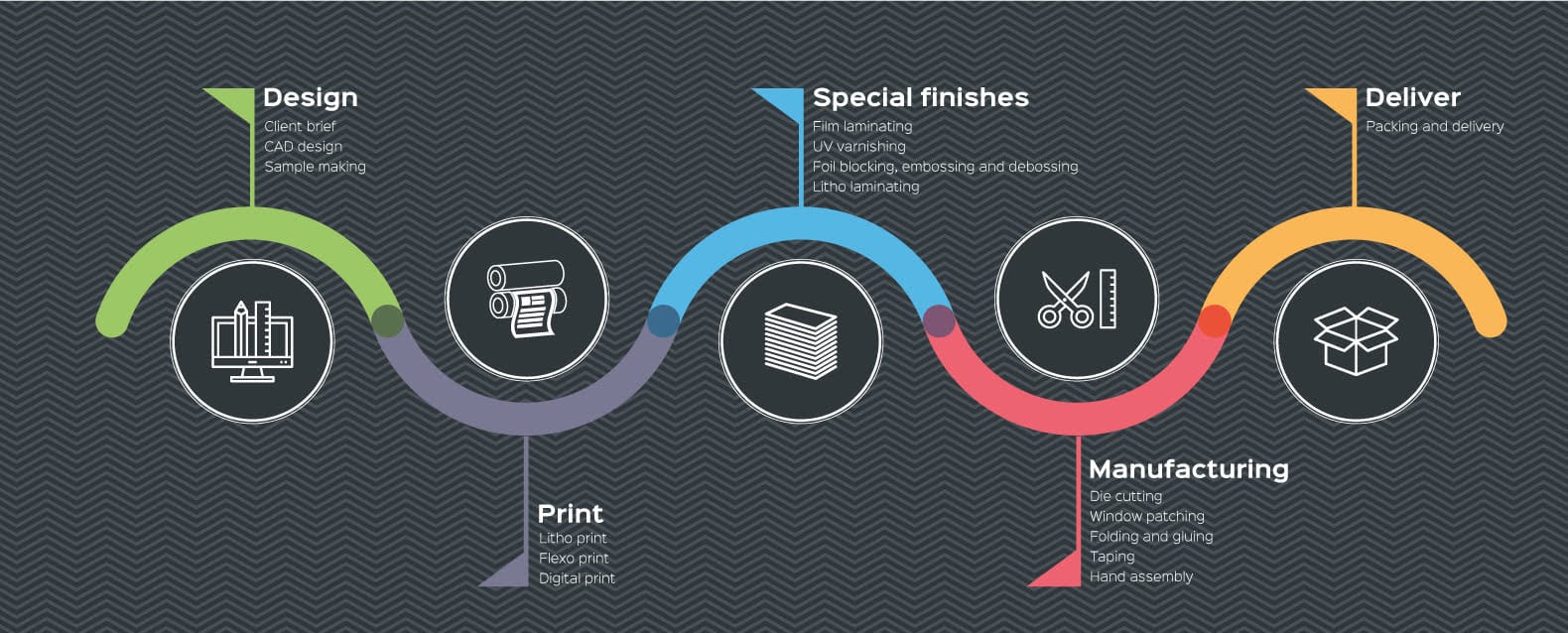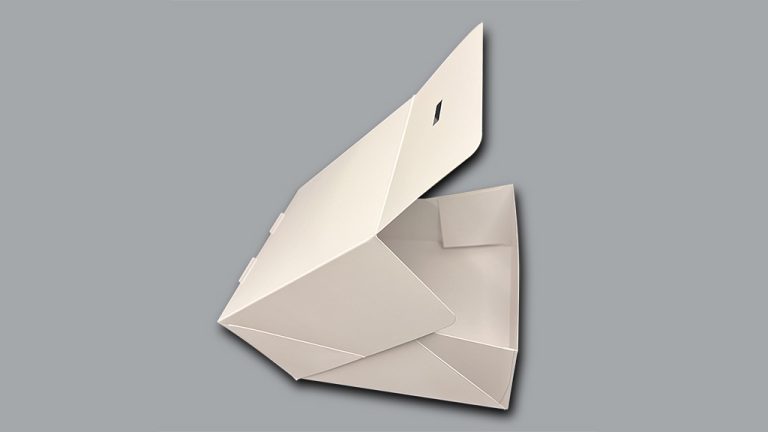 4 and 6-corner gluing is a production process used to create glued trays are a very efficient when it comes to packing – supplied flat,
Read More »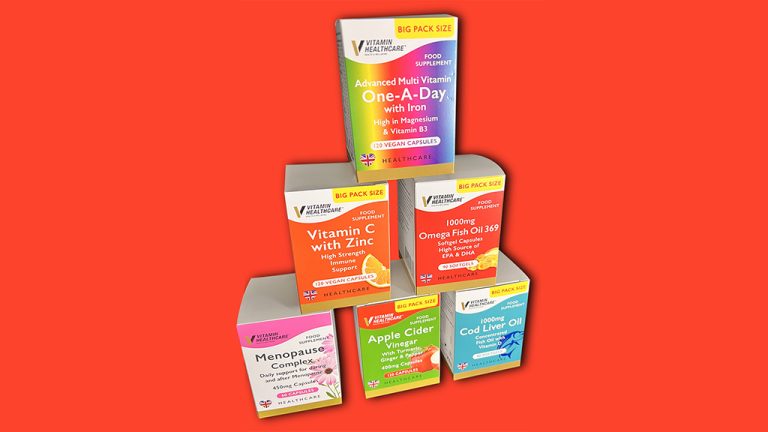 These colourful boxes make a striking counter display. They are manufactured with a crash-lock base for quick, easy assembly and are fully sustainable and 100%
Read More »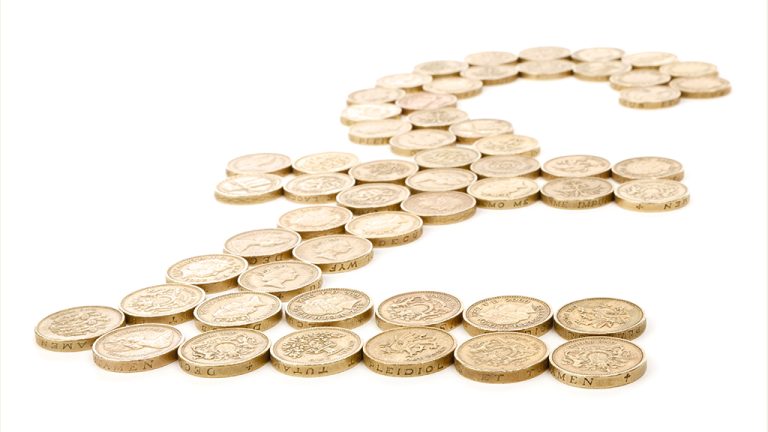 The process of Value Engineering can have a real impact in driving down your packaging costs. It must be a collaborative approach between the client
Read More »