Custom Die Cutting Formes
Our state-of-the-art equipment empowers us to craft intricate and custom shapes that transform your packaging into captivating works of art.
Custom Die Cutting Formes
Transforming Ideas into Packaging Masterpieces
Our Die Cutting process is where precision meets creativity. Using cutting-edge equipment, we expertly cut and shape materials to achieve designs that are impossible to ignore. Whether it's a distinctive window, a precisely cut logo, or a captivating pattern, our team turns your ideas into tangible reality.
Your packaging should reflect your brand's individuality, and our Die Cutting service ensures just that. We specialize in crafting shapes that align with your product's identity, helping you grab attention and engage customers. From elegantly intricate designs to bold and impactful shapes, your packaging will set the tone for an unforgettable unboxing experience.
Your partner in sustainability
Committed to Sustainability: Proud FSC Accredited Member
At TAMS Packaging, sustainability is at our core. As a proud member of the Forest Stewardship Council, we ensure that our packaging solutions meet the highest standards of environmental responsibility.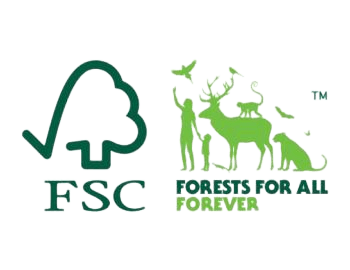 Custom Die Cutting Formes 
Unlock the Potential of Packaging Creativity? Reach Out Today!
At TAMS Packaging, Die Cutting is more than a process – it's a transformative journey. Let our team of experts collaborate with you to bring your visions to life. From initial concept to final creation, we're dedicated to enhancing your packaging with shapes that tell your brand's unique story.