Lithographic Printing Services
Welcome to the world of B1 Litho Printing at TAMS Packaging, where innovation and expertise converge to create packaging that goes beyond expectations.
Lithographic Printing Services
Crafting Brilliance with Advanced Technology
Our cutting-edge technology and seasoned printers collaborate to bring your packaging designs to life with vibrant colors, impeccable detailing, and a touch of professionalism that leaves an indelible mark on your customers.
At TAMS Packaging, B1 Litho Printing is not just a service; it's an art form. Our advanced printing technology allows us to achieve unparalleled results, ensuring that your packaging designs radiate brilliance with every hue and detail. From rich, deep colors to intricate patterns, we bring your vision to life with a level of precision that's truly exceptional.
First impressions matter, and with B1 Litho Printing, your packaging will captivate and engage your customers from the moment they lay eyes on it. The sharpness of detail, the brilliance of color, and the overall professionalism of the prints convey a sense of quality that's bound to leave an enduring imprint in their minds.
Your partner in sustainability
Committed to Sustainability: Proud FSC Accredited Member
At TAMS Packaging, sustainability is at our core. As a proud member of the Forest Stewardship Council, we ensure that our packaging solutions meet the highest standards of environmental responsibility.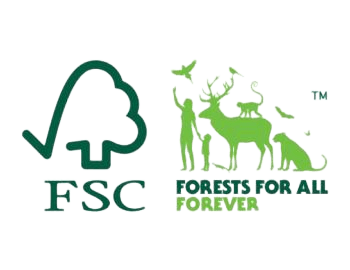 Sustainable Lithographic Printing Services
Ready to Transform Your Packaging Vision? Reach Out Today!
Unleash the full potential of your packaging with our comprehensive services. At TAMS Packaging, we're dedicated to making your brand stand out through innovation, precision, and a touch of artistic brilliance.