Cardboard Box Manufacturer UK
The Complete Box Packaging Solution
Welcome to the heart of TAMS Packaging's operations – where innovation meets craftsmanship and where your packaging dreams become reality.
Cardboard Box Manufacturer
Crafting Your Packaging Success with Precision
As a premier printed cardboard box manufacturer nestled in the vibrant landscapes of Hertfordshire, UK, we invite you to explore a world of unparalleled services designed to elevate your brand, captivate your audience, and deliver packaging solutions that resonate.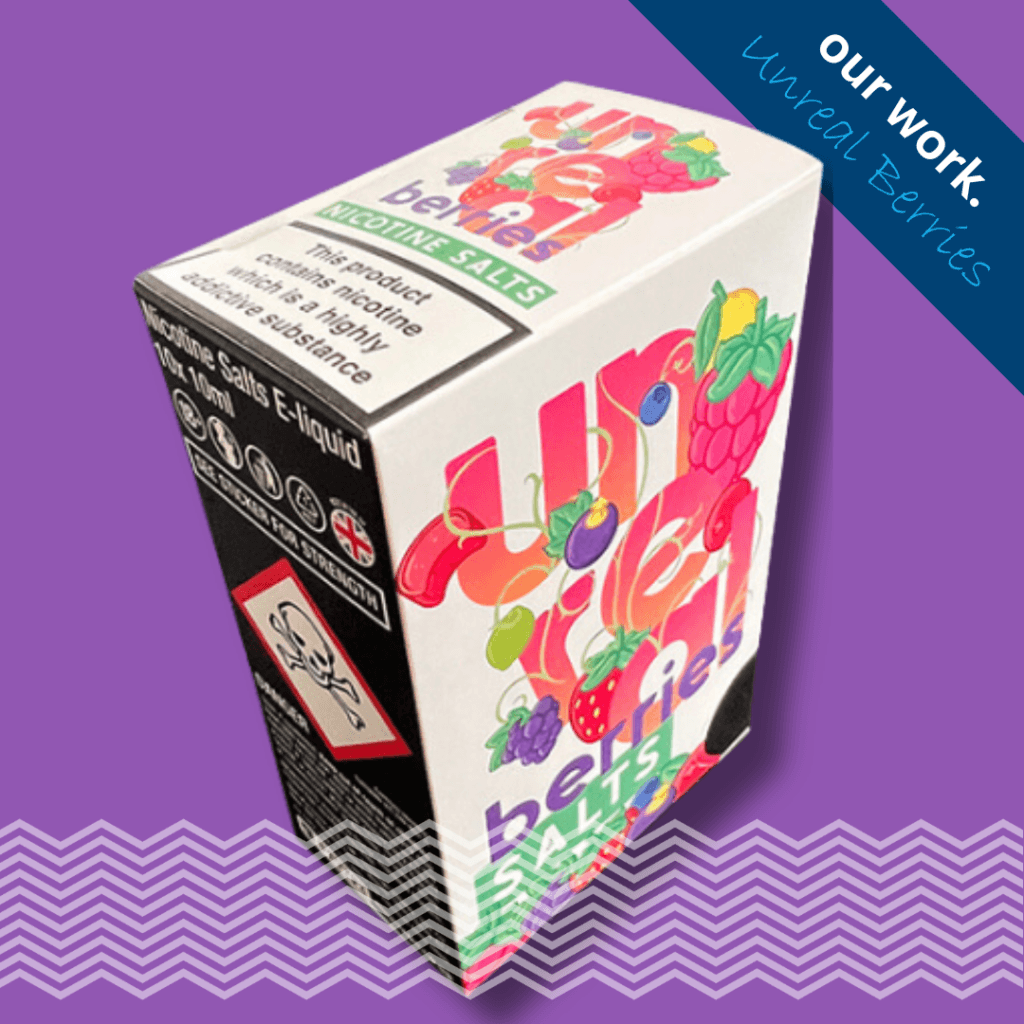 Bespoke Cardboard Box Manufacturing services
Discover the Artistry of Packaging Excellence!
At TAMS Packaging, we go beyond ordinary packaging services to create an immersive and captivating experience for your customers. Our dynamic range of tailored solutions are designed to ensure your brand stands out on the shelves.
Unleash the true potential of your products with our innovative and tailored packaging solutions that leave an indelible mark on your audience.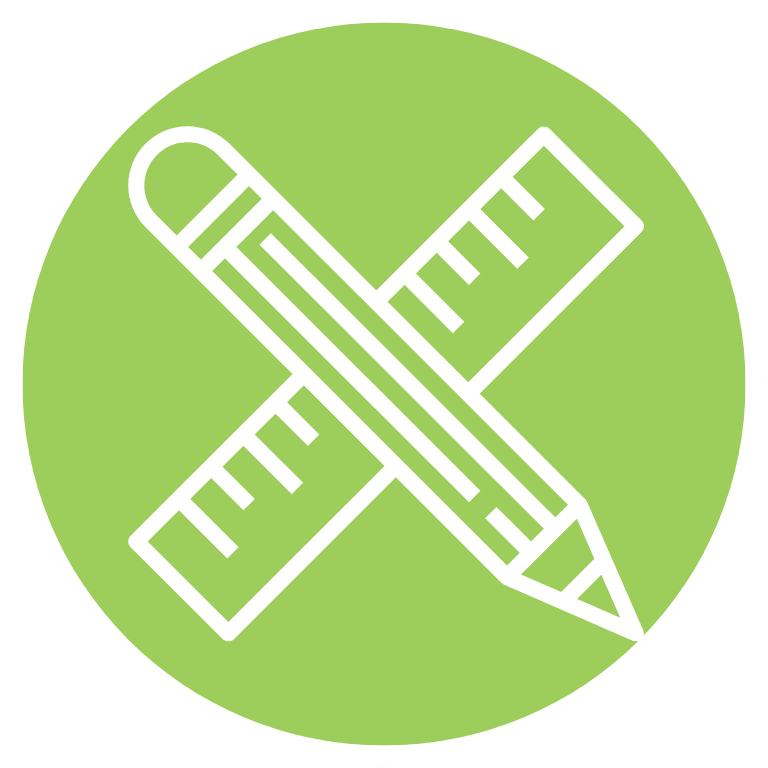 From concept to reality, our expert team utilizes cutting-edge CAD design software to bring your packaging ideas to life.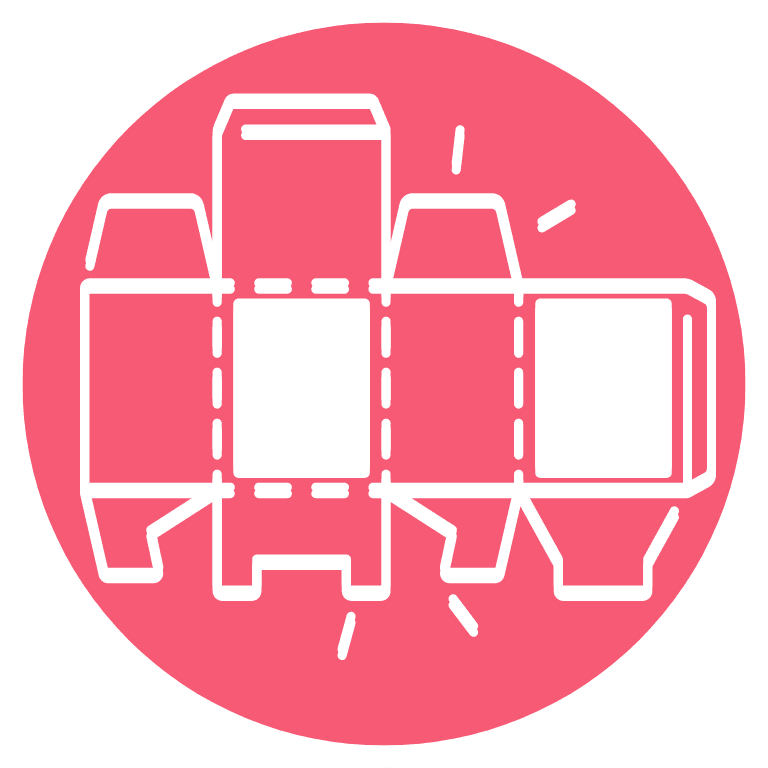 With state-of-the-art equipment, we create intricate and customized shapes for your packaging needs, making your products stand out on the shelves.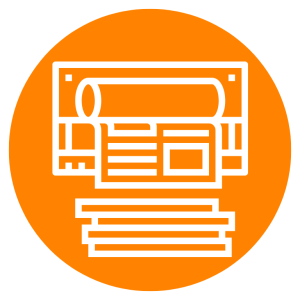 Our advanced technology and skilled printers produce vibrant and professional packaging designs, leaving a lasting impression on your customers.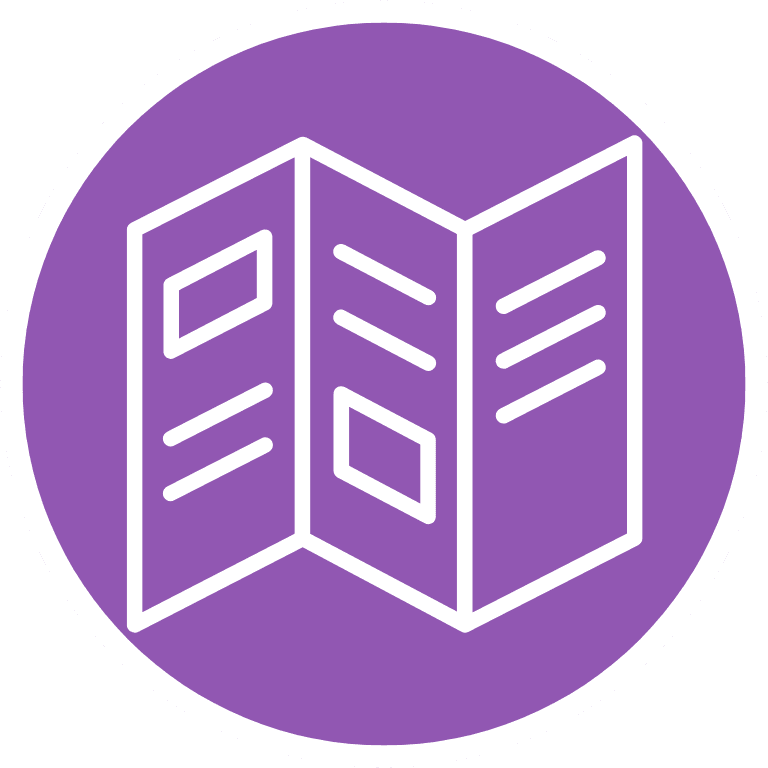 Our expert team employs meticulous folding and gluing techniques to assemble your packaging seamlessly, ensuring it is sturdy, functional, and visually appealing.
Looking for a Sustainable Solid Board Manufacturer? Reach out to our team today to discuss our tailormade solutions.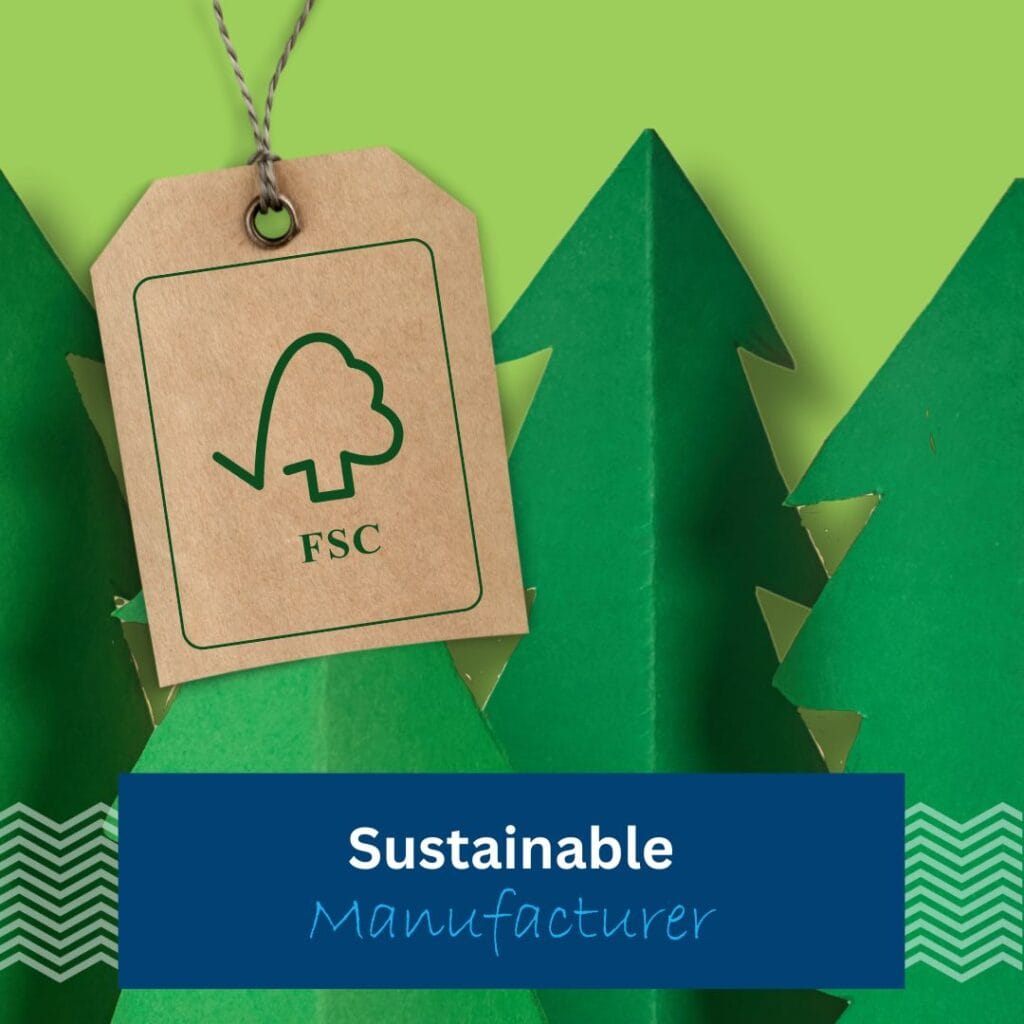 Sustainable Printed Cardboard Box Manufacturer
Guiding Your Eco-Conscious Choices
More than manufacturers, we are sustainability advocates. Our commitment is to empower you with informed choices. From championing fully recycled boards to eliminating lamination in favor of robust board grades, we're dedicated to minimizing your environmental footprint. We proudly offer compostable window patching options and reimagine packaging to reduce material usage. Collaborating with you, we strive to replace plastic dividers and inserts with eco-friendly cardboard alternatives.